Category: Gallery
See what the children have been experiencing in our happy & secure setting.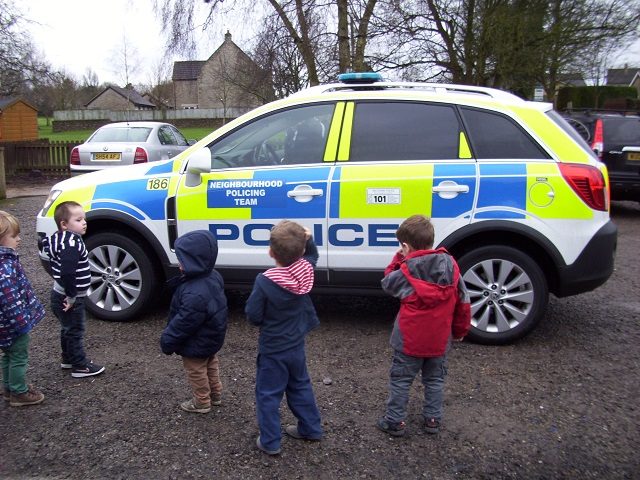 Flashing blue lights? It's time to learn about the Police Service!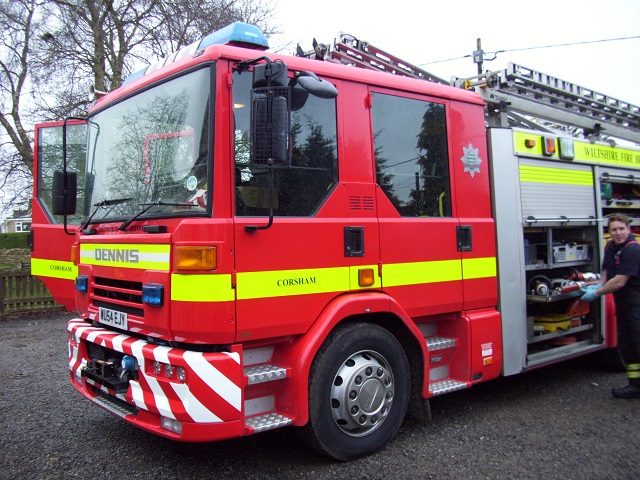 The children were very lucky to have a visit from our friendly neighbourhood fire service. They got to use the hose and climb inside the cab!